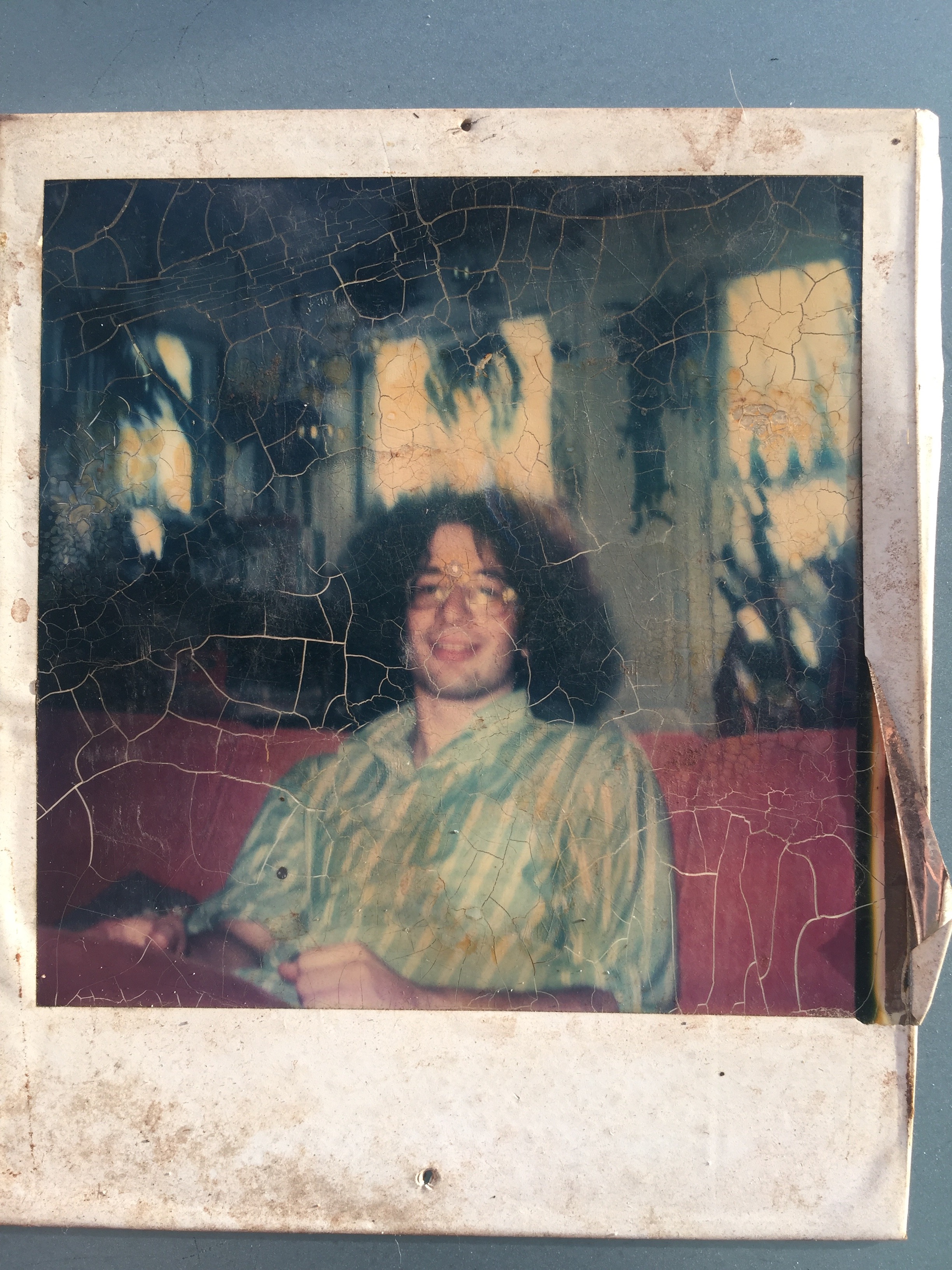 Born and raised in Massachusetts, he has developed his art and his career in the vital and passionate art community of San Juan, Puerto Rico. His recent work imagines spaces and relationships, often unexpected, focusing on flora and fauna. After finishing his studies at the School of the Art Institute of Chicago, Budoff received a Fulbright Fellowship, and upon completing this year-long grant he established himself in Puerto Rico.
Budoff created a 42-foot diameter mosaic on the ceiling of the Martínez Nadal Station of the San Juan metro as part of the Puerto Rico Public Art Program. He has developed murals with students from the Escuela de Arte de Antioquía in Medellín, Colombia, the Youth Development Center in Santa Fe, New Mexico and the University of Puerto Rico in San Juan. Artist residencies include the Ucross Foundation, the Vermont Studio Center, the American Academy in Rome and the Faculty Resource Network at New York University.
His work has been included repeatedly in the Certamen Nacional at the Museo de Arte Contemporáneo de Puerto Rico, the Muestra Nacional at the Puerto Rican Institute of Culture and the International Drawing Biennial in Tijuana, Mexico. He has exhibited individually at the Museo de Arte y Diseño de Miramar (MADMi), Galería Botello, Galería Viota, Galería 356, Petrus Gallery, Recinto Cerra, and Artlab in San Juan, Puerto Rico, and the University of Vermont Gallery, Henao Cultural Center in Orlando and the Duluth Center for the Arts, as well as in collectives at the Hole in New York, 516 Arts in Albuquerque, the Centro Colombo Americano in Bogotá and Medellín and Tansey Contemporary and Red Dot Gallery in Santa Fe, NM, among others. He has taught at several universities in Puerto Rico, and for shorter periods in Minnesota, Colombia and New Mexico. His work is in the public collections of the Museo de Arte de Puerto Rico, the Museo de Arte Contemporáneo de Puerto Rico, the Museo de Arte de Ponce, and the Museo de Arte de Caguas as well as the Catherine T. and John D. MacArthur Foundation, the Boston Public Library and the New York Public Library.